Olympic luge participant Nodar Kumaritashvili dies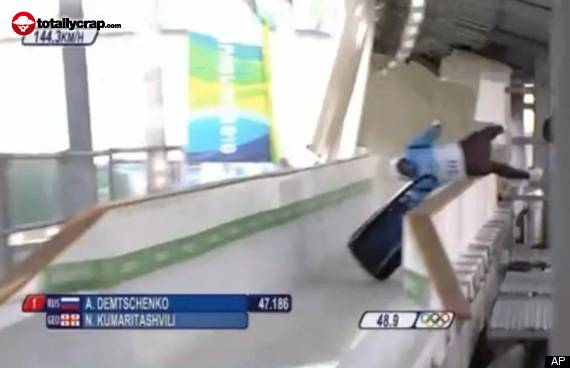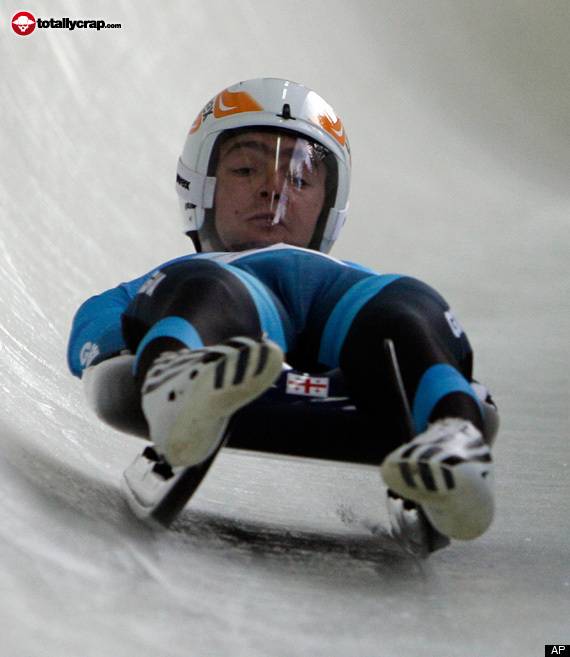 He crashes while going at 140km/h (90mph). He lost control, flew of the luge and hit a steel post, which in my opinion should have been covered in foam at least and probably never have been put there in the first place. RIP Nodar.
Also watch these great galleries:
- Kelly Rowland promo pics
- Megan Fox Outtakes Rolling Stone Magazine
- Candice Swanepoel – 2010 Victoria's Secret
- Lily Aldridge – Victoria's Secret
- Prince William and his Royal Cock

willy wanka
|
Feb 13, 2010 - 12:05
|
|
|
|
Go to page Page 1 of 1 pages
Commenting is not available in this weblog entry.