Olympic luge participant Nodar Kumaritashvili dies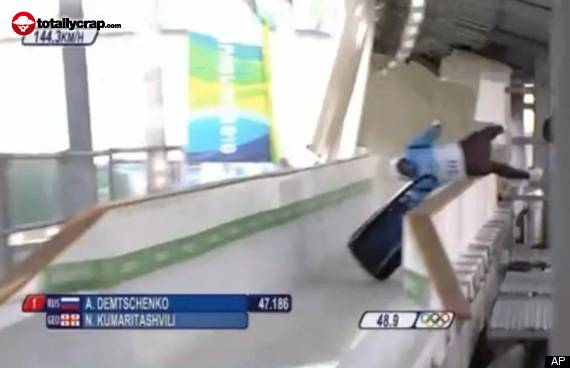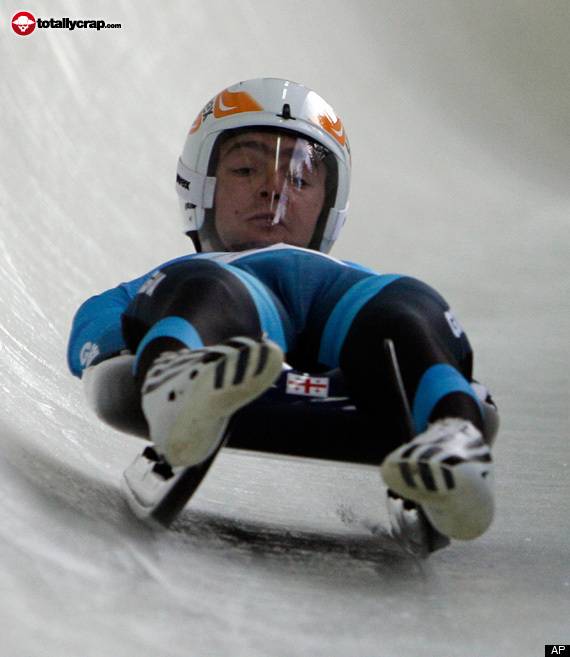 He crashes while going at 140km/h (90mph). He lost control, flew of the luge and hit a steel post, which in my opinion should have been covered in foam at least and probably never have been put there in the first place. RIP Nodar.
Also watch these great galleries:
- Paris Hilton braless and nippy
- Demi Moore See-Thru
- Eva Wyrwal Calender 2009
- Marilyn Monroe - The Entire Bert Stern Shoot Part 4
- Nicole Richie At The Beach

willy wanka
|
Feb 13, 2010 - 12:05
|
|
|
|
Go to page Page 1 of 1 pages
Commenting is not available in this weblog entry.